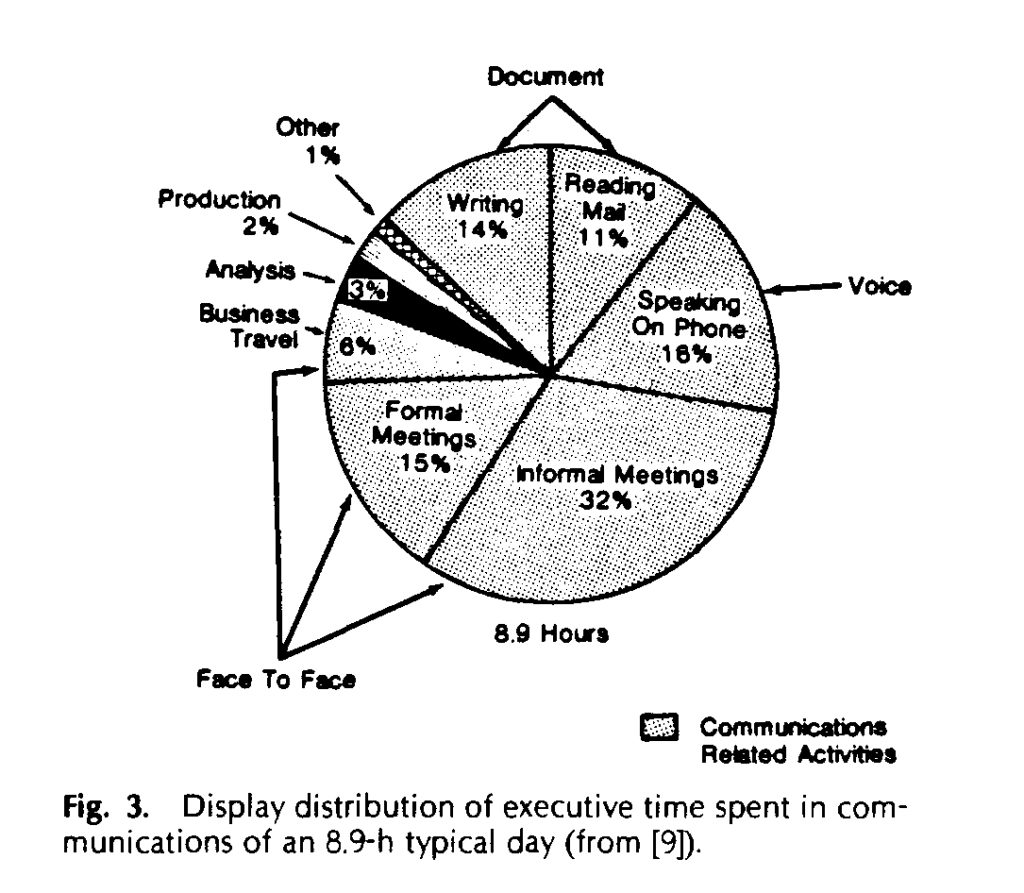 PowerPoint presentations have taken over the world despite Edward Tufte's pamphlet The Cognitive Style of PowerPoint. It seems that in some contexts the "deck" has become the medium of information exchange rather than the report, paper or memo. In Slashdot I came across a link to a MIT Review essay titled, Next slide, please: A brief history of the corporate presentation. Another history is available from the Computer History Museum, Slide Logic: The Emergence of Presentation Software and the Prehistory of PowerPoint.
I remember the beginnings of computer-assisted presentations. My unit at the University of Toronto Computing Services experimented with the first tools and projectors. The three-gun projectors were finicky to set up and I felt a little guilty promoting set ups which I knew would take lots of technical support. In one presentation on digital presentations there was actually a colleague under the table making sure all the technology worked while I pitched it to faculty.
I also remember tools before PowerPoint. MORE was an outliner and thinking tool that had a presentation mode much the way Mathematica does. MORE was developed by Dave Winer who had a nice page on the history of outline processors he worked on here. It he leaves out how Douglas Engelbart's Mother of All Demos in 1968 showed something like outlining too.
Alas, PowerPoint came to dominate though now we have a bunch of innovative presentation tools that work on the web from Google Sheets to Prezi.
Now back to Tufte. His critique still stands. Presentation tools have a cognitive style that encourages us to break complex ideas into chunks and then show one chunk at a time in a linear sequence. He points out that a well designed handout or pamphlet (like his pamphlet on The Cognitive Style of PowerPoint) can present a lot more information in a way that doesn't hide the connections. You can have something more like a concept map that you take people through on a tour. Prezi deserves credit for paying attention to Tufte and breaking out of the linear style.
Now, of course, there are AI tools that can generate presentations like Presentations.ai or Slideoo. You can see a list of a number of them here. No need to know what you're presenting, an AI will generate the content, design the slides, and soon present it too.