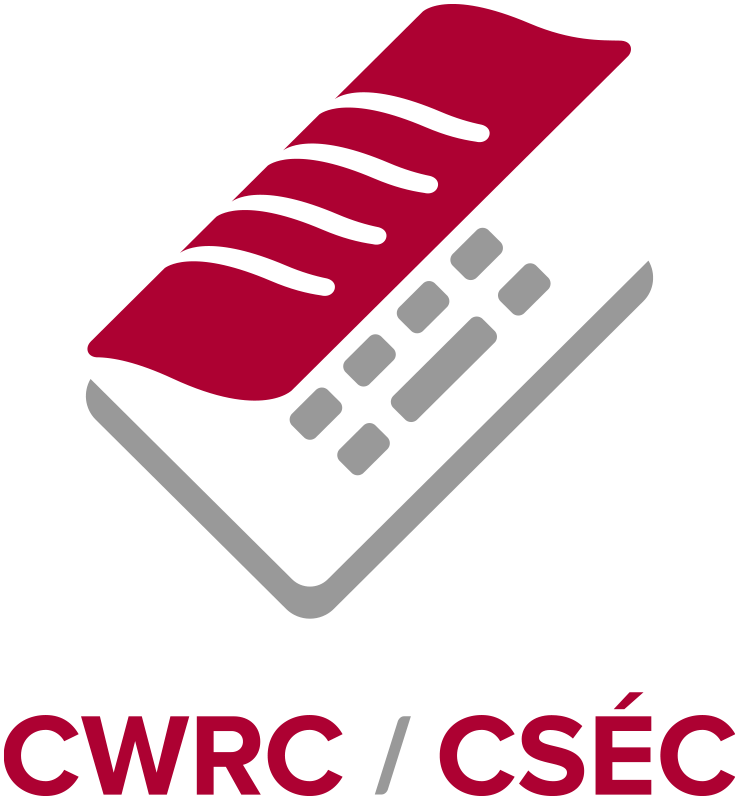 The Canadian Writing Research Collaboratory (CWRC) today launched its Collaboratory. The Collaboratory is a distributed editing environment that allows projects to edit scholarly electronic texts (using CWRC Writer), manage editorial workflows, and publish collections. There are also links to other tools like CWRC Catalogue and Voyant (that I am involved in.) There is an impressive set of projects already featured in CWRC, but it is open to new projects and designed to help them.
Susan Brown deserves a lot of credit for imagining this, writing the CFI (and other) proposals, leading the development and now managing the release. I hope it gets used as it is a fabulous layer of infrastructure designed by scholars for scholars.
One important component in CWRC is CWRC-Writer, an in-browser XML editor that can be hooked into content management systems like the CWRC back-end. It allows for stand-off markup and connects to entity databases for tagging entities in standardized ways.