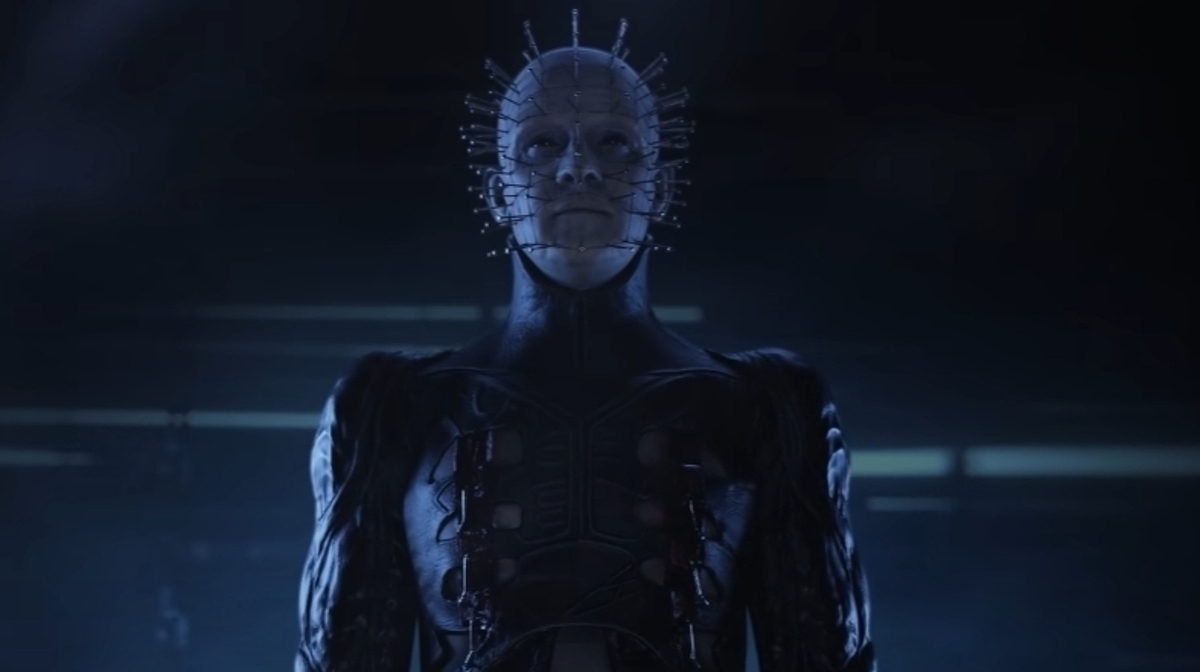 Apparently Non-Fungible Tokens (NFTs) of game models are not going down well with fans according to a story, Dead By Daylight fans unhappy Hellraiser model is an NFT.
Even thought Behaviour isn't selling the NFTs themselves, they are facilitating the sale of them by providing the models from the game. Gaming fans seem to view blockchain and NFTs as dubious and environmentally unsound technology. Behaviour's response was,
We hear and understand the concerns you raised over NFTs. Absolutely zero blockchain tech exists in Dead by Daylight. Nor will it ever. Behaviour Interactive does not sell NFTs.
On a related note, Valve is banning blockchain and NFT games.