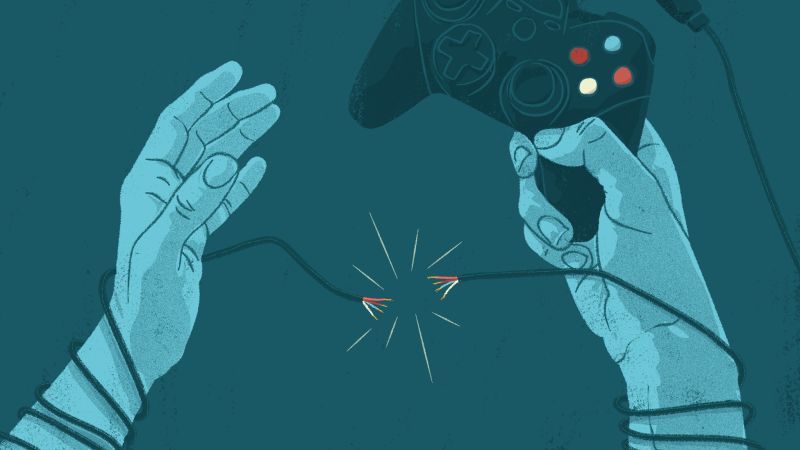 Recently the World Health Organization included "gaming disorder" in the International Classification of Diseases (ICD) 11.
Gaming disorder is defined in the draft 11th Revision of the International Classification of Diseases (ICD-11) as a pattern of gaming behavior ("digital-gaming" or "video-gaming") characterized by impaired control over gaming, increasing priority given to gaming over other activities to the extent that gaming takes precedence over other interests and daily activities, and continuation or escalation of gaming despite the occurrence of negative consequences.

For gaming disorder to be diagnosed, the behaviour pattern must be of sufficient severity to result in significant impairment in personal, family, social, educational, occupational or other important areas of functioning and would normally have been evident for at least 12 months.
Needless to say, this has raised hackles in the gaming world. One balanced article in The Truth About 'Video Game Addiction' in Kotaku.