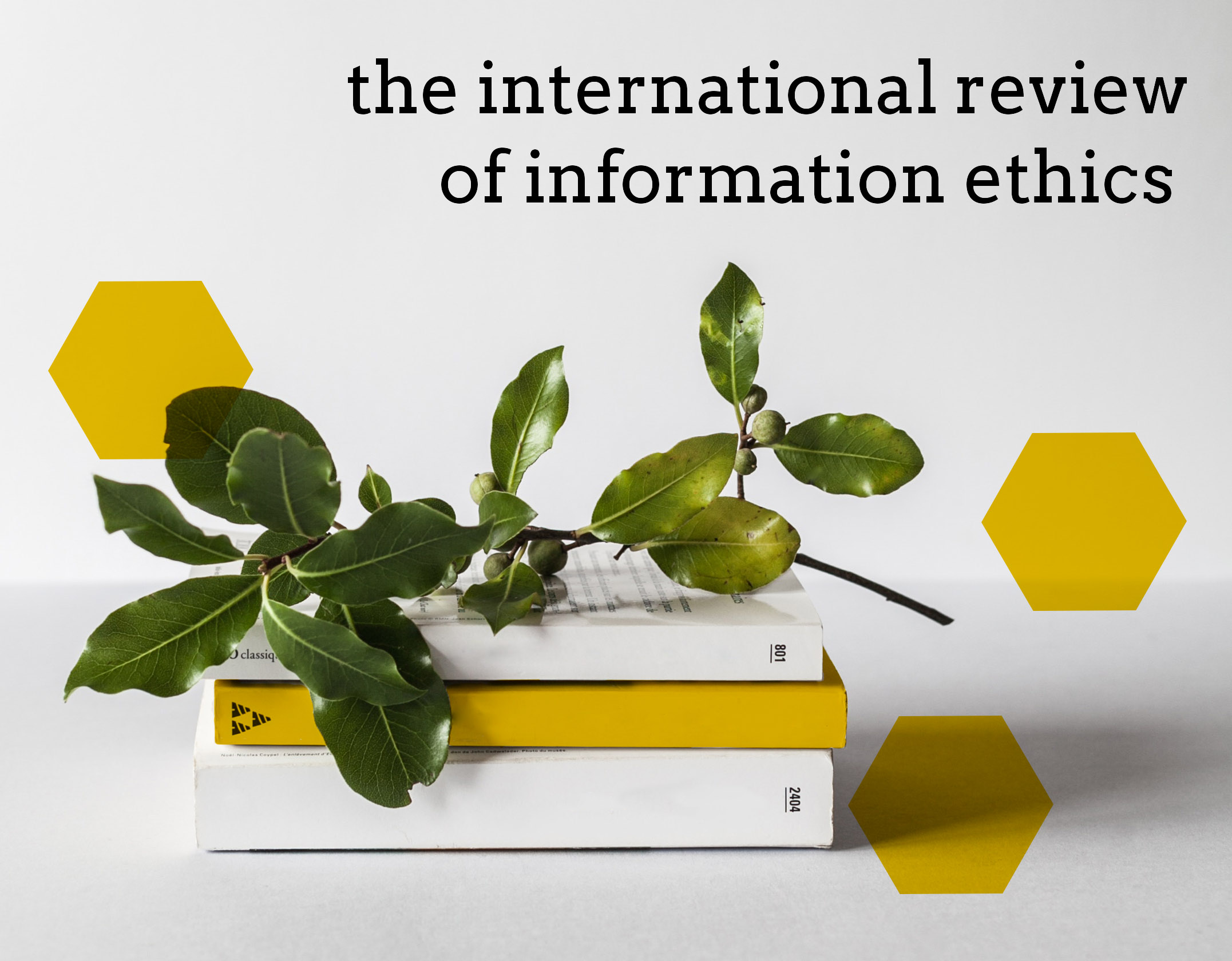 The International Review of Information Ethics (IRIE) has just published Volume 28 which collects papers on Artificial Intelligence, Ethics and Society. This issue comes from the AI, Ethics and Society conference that the Kule Institute for Advanced Study (KIAS) organized.
This issue of the IRIE also marks the first issue published on the PKP platform managed by the University of Alberta Library. KIAS is supporting the transition of the journal over to the new platform as part of its focus on AI, Ethics and Society in partnership with the AI for Society signature area.
We are still ironing out all the bugs and missing links, so bear with us, but the platform is solid and the IRIE is now positioned to sustainably publish original research in this interdisciplinary area.